Praise
What Our Clients Say
Annmarie was a pleasure to work with from a Realtor's perspective, quick on time and extremely responsive!!! I would recommend her and her company to anyone who needs an expert!!!
– lisa frizol
HIGHLY RECOMMEND. If you're in need of a Long Island home appraisal for any reason whether it be for divorce, bankruptcy, date of death, estate, pre-listing, investment based or even just to have your home measured I simply can't recommend Titan Appraisals and Annmarie Giovanniello enough. The quality of their reports are second to none and they provide first class, professional and courteous service throughout the appraisal process. Thanks again Annmarie for the incredible service you provide.
– Roy Meyer
Annmarie at Titan did a great job! Quick and efficient, I would recommend this company to all.
– CB Wilson
Annmarie has been my go-to appraiser for a number of years in my investment business, both for rehab and wholesale properties. She is wonderful, very professional, and knows her stuff. I'll continue to use her for all my appraisal needs.
– Christopher Macartney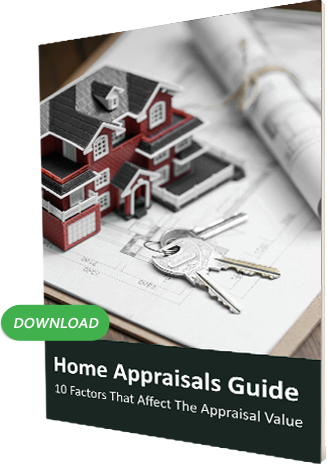 10 Factors that affect Home Appraisals
So, you have a contract on your home - now what?
All you need to know about Home Appraisal.
Get your FREE copy Now!