I am Annmarie
Long Island's #1 Appraisal Company
With hundreds of satisfied clients and tons of 5 star online reviews, Annmarie Giovanniello and Titan Appraisals will go the extra mile to make.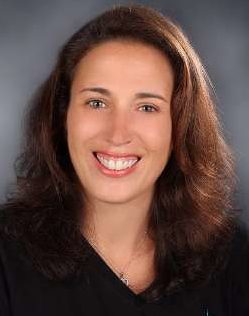 I built a business following the real estate/mortgage crash when everyone was leaving in droves. In fact, I have such passion for real estate that I left a tenured teaching position as a high school English teacher to follow my dreams and build this business. Not only did I survive but my business is thriving.
WHY? I love the real estate business and I am very good at what I do. I have a contagious enthusiasm coupled with skills clients expect in handling real estate transactions.
A thorough understanding of appraisal methodology
Robust researching abilities
Solid math and business skills
A precise attention to detail
A strong analytical skill set
Masterful negotiator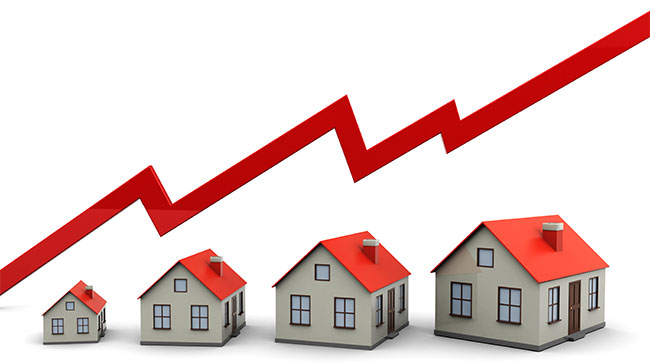 What Makes Me Different?
In short, technology - The old way of doing business was coming to an appraisal with a clipboard and old measuring tape. I use the latest technology available which means I show up with an iPad and the latest, cutting edge programs. I produce faster results for my clients with the best and most current analytical data.
Homeowners
Real Estate Agents
Real Estate Investors
Lawyers
Financial Advisors
Bankers
Mortgage Industry Professionals.
Accountants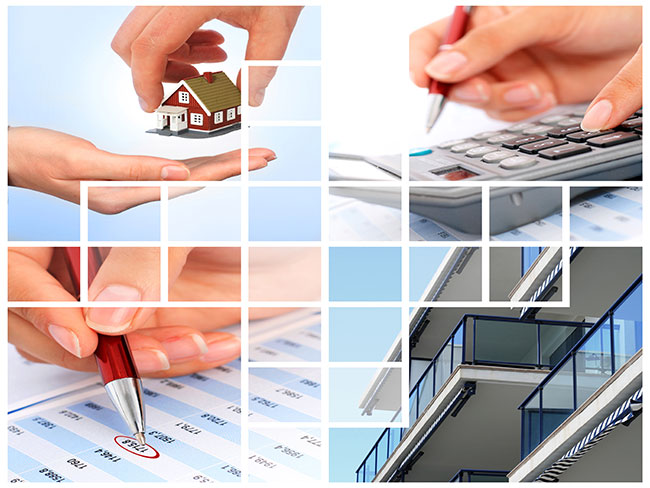 When?
The time is now to contact me for faster appraisals with the most up to data analysis available. Let's talk or meet for a cup of coffee.
When not at work I have a passion for collecting sports & celebrity autographs, I have a large Star Wars Collection and I play fantasy football – Ask me about my team!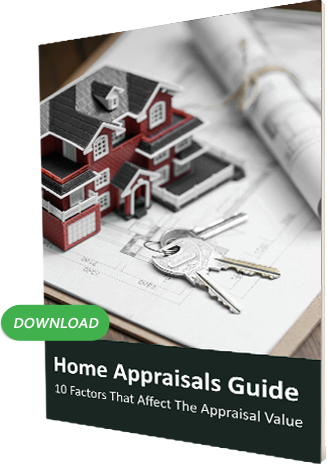 10 Factors that affect Home Appraisals
So, you have a contract on your home - now what?
All you need to know about Home Appraisal.
Get your FREE copy Now!