Contact Us
Long Island's #1 Residential Appraisal Company
With hundreds of satisfied clients and tons of 5 star online reviews, Annmarie Giovanniello and Titan Appraisals will go the extra mile to make.
Titan Appraisals, Inc.
68 South Service Rd.
Suite 100
Melville, NY 11747
Business Hours
Monday – Friday 9:00 am – 6:00 pm
Saturday 9:00 am – 3:00 pm
Sunday – Closed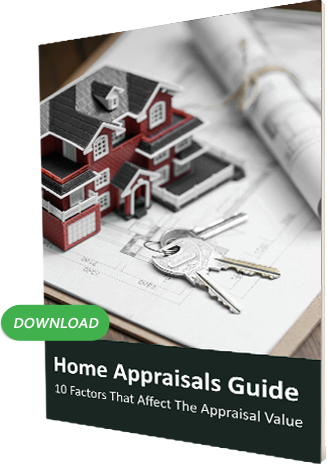 10 Factors that affect Home Appraisals
So, you have a contract on your home - now what?
All you need to know about Home Appraisal.
Get your FREE copy Now!