About Titan
Long Island's Most Trusted Appraiser!
With hundreds of satisfied clients and tons of 5 star online reviews, Annmarie Giovanniello and Titan Appraisals will go the extra mile to make it happen.
Titan Appraisals, Inc. with its team of experienced and top notch local appraisers has excelled to the top of the industry by offering great customer service, accurate appraisals and quick turn times.
Annmarie Giovanniello, our Sr. Appraiser has over 10 years' experience with more than 5,000 appraisals to her credit and is considered one of the top appraisers in New York. She's also an investor, licensed realtor, regular contributor for several national appraisal publications and consultant to hundreds of appraisers across the country.
Although our company has completed thousands of mortgage appraisals over the past 10 years, our team of experienced and highly qualified Long Island appraisers 'specialize' in helping people who need appraisals for estate purposes, divorce, bankruptcy, FSBO's and more.
We also work closely with realtors and brokers to help establish list prices, home sellers to ensure they're getting top dollar and home buyers to ensure they're not overpaying for a new home.
In addition to homes of all shapes and sizes we also appraise condos, apartments, land, as well as horse and specialty properties. No job is too big or too small.
Professionalism and integrity are critical when working with an appraiser and we pride ourselves in providing you with competitive rates as well as the best possible experience.
Give us a call today with any questions you might have and also check out our 'Praise' page and see what others are saying about Annmarie Giovanniello and Titan Appraisals, Inc..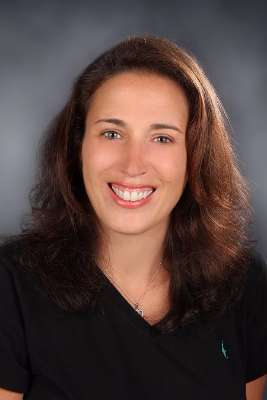 I'm Annmarie
I built a business following the real estate/mortgage crash when everyone was leaving in droves. In fact, I have such passion for real estate that I left a tenured teaching position as a high school English teacher to follow my dreams and build this business. Not only did I survive but my business is thriving.
WHY? I love the real estate business and I am very good at what I do. I have a contagious enthusiasm coupled with skills clients expect in handling real estate transactions.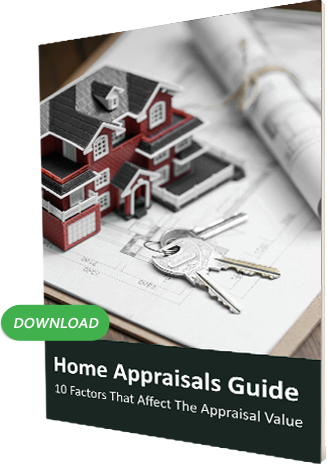 10 Factors that affect Home Appraisals
So, you have a contract on your home - now what?
All you need to know about Home Appraisal.
Get your FREE copy Now!